Lymphatic Drainage
This
drainage
is produced by a special massage, applying slow, and very smooth surface to the skin shape which is attached by collagen fibers to the lymphatic capillaries thus facilitating passage of substances into the lymphatic stream so slowly we're cleaning the body, activating the lymphatic circulation.
The main objective is to activate the lymphatic circulation, avoiding stagnation thereof occur. This serves to inflammation and edema, whether produced by trauma, by low uptake of liquid and even lipid disorders (cellulite). In this case it is very effective in some cases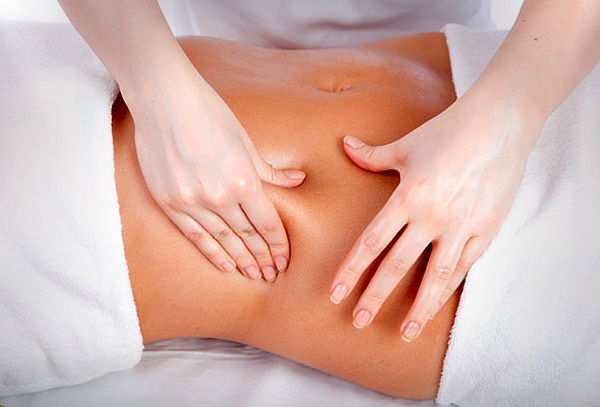 lead to the same results as liposuction, the difference is that it is completely painless, not aggressive against our body, although the results are visible in a short term.
It is a luxury therapy, because it adds to the body being able to contribute their conventional massage to eliminate toxins and increase the body's immune response. Being particularly suitable for preparing the tissue before and after undergoing various cosmetic surgery.